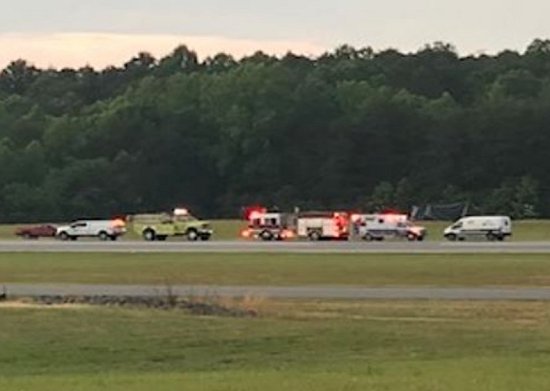 One person was killed when a small plane crashed and caught fire in Rockingham County, North Carolina. Emergency responders were called to Settle Bridge Road in Stoneville about 6:40 Thursday night after a small plane went down in a field near Shiloh Airport.
There was a fire when the plane crashed but crews quickly put it out.
The Federal Aviation Administration said the plane that crashed was an Early Bird Jenny.
Rodney Cates with Rockingham County Emergency Services said FAA investigators are scheduled to arrive at the crash site Friday morning.
The National Transportation Safety Board will investigate what caused the plane to crash.
The pilot was the only person on board at the time. The pilot's name has not been released.
It is not known where the plane took off from or if Shiloh Airport was the plane's destination.