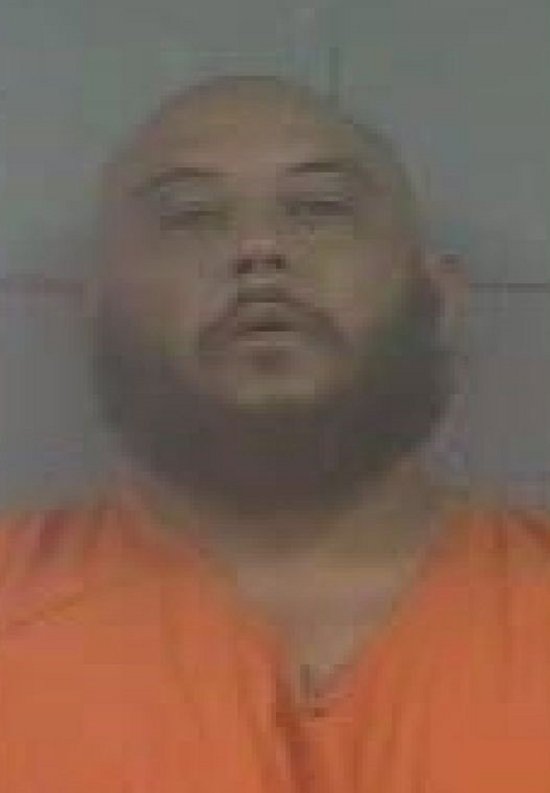 A man wanted for two murders in Rockingham County, North Carolina was arrested just outside of Louisville, Kentucky on Tuesday afternoon.
Rockingham County Sheriff Sam Page said Martin Calvin Cox Jr., of Browns Summit, was arrested and charged with two counts of first-degree murder in the shooting of two motorcyclists. Cox is being held at this time in Kentucky.
Page said Cox is from the Rockingham County area but was arrested without incident in Shepherdsville, which is located in Bullitt County, Kentucky. Guilford County and Rockingham County sheriff's deputies have since served a search warrant at his home in Browns Summit.
Investigators believe Cox shot three people riding motorcycles on Highway 29 near Reidsville in the area of the Barnes Street overpass at around 5 p.m. Monday.
Page said investigators believe this was a "targeted event" and not a random shooting.