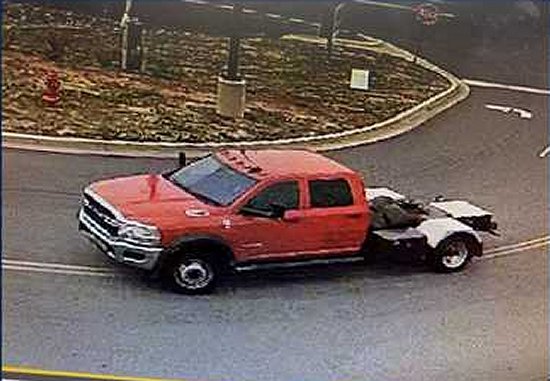 Two people are dead and a third is wounded after someone opened fire of motorcyclists traveling along U.S. 29 near Reidsville Monday afternoon.
Rockingham County Sheriff's deputies responded after receiving reports of two gunshot victims lying in the roadway along the U.S. 29 bypass northbound corridor from Barnes Street to N.C. 14 in Reidsville. That was at around 4:45 Monday afternoon. A third victim was found shortly after deputies and first responders arrived.
One victim died on the scene and the other died at the hospital. Officials say the third victim was able to walk away.
Authorities say the shots were fired from a red Dodge Dually pickup while the two victims were riding on a motorcycle together. The third victim was on a separate motorcycle. Their names have not been released pending notification of family members.
Traffic was rerouted around the area as investigators gathered evidence at the scene.
The shooter is considered armed and dangerous. Authorities warn residents to be vigilant on the roads.
Sheriff Sam Page said the truck was last seen headed toward Danville Monday afternoon.
The Rockingham Sheriff's Office asks anyone with information and anyone who recognizes the truck to call 911 immediately.