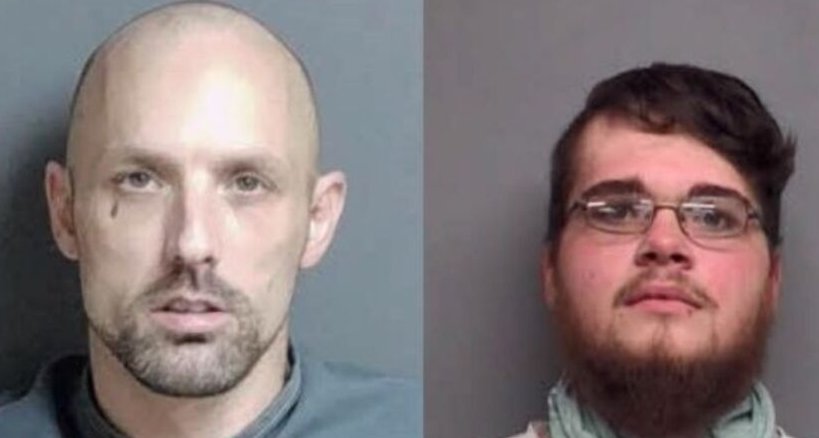 A second man has been arrested and charged with making a bomb threat at the Martinsville Walmart last Sunday.
Authorities responded to the store around 2:30 Sunday afternoon after the threat was received. K9 unit officers from multiple agencies searched the store and grounds but no bomb was found.
Investigators believe 18-year-old Keegan Blaise Ashbrook and Ricky Lee Stout, 36, headed to the Walmart together.
Deputies say Walmart staff detained Ashbrook for shoplifting. Moments later, a store employee received the bomb threat. Authorities believe Stout made the call to help Ashbrook avoid arrest.
Ashbrook is charged with shoplifting and possession of a concealed weapon. He has since been released on bond.
Stout was arrested on Tuesday and charged with threatening to bomb a building, a felony. He is being held in the Franklin County Jail on a secured bond.
The Henry County Sheriff's Office is handling the investigation.