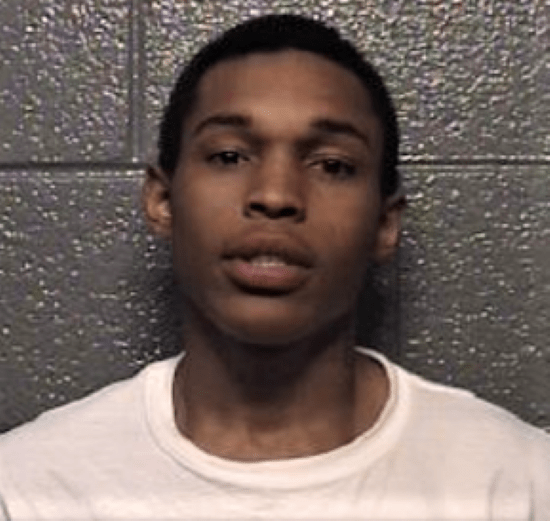 Danville Police have cleared the Wednesday night murder of a 19-year-old with the arrest of another teenager.
Majusty Miles, also 19 and of Danville, is charged with second-degree murder in the shooting death of Jontavious Logan. Police were called to the Purdum Woods Apartments on Richmond Blvd. about 7:45 Wednesday evening and found Logan lying on the pavement.
He'd been shot in the chest and died a short time later at Sovah Health Danville.
Police say evidence indicates that Miles and Logan knew one another and the shooting was the result of an ongoing dispute between the two teens.
Police arrested Miles in Danville without incident and he is being held without bond.