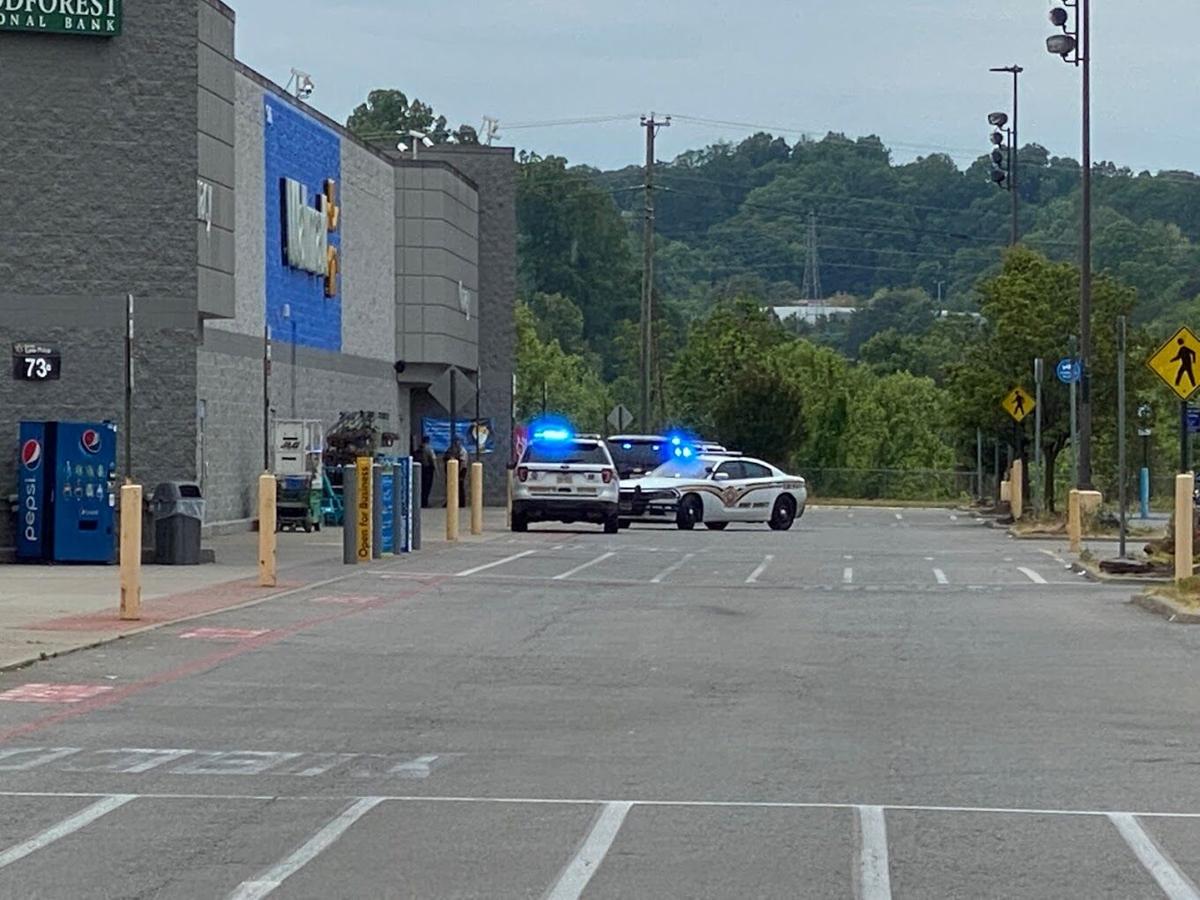 One person has been arrested, and police are looking for a Rocky Mount man in relation to a bomb threat at the Walmart in Martinsville on Sunday afternoon.
Henry County Sheriff's deputies were dispatched shortly after 3 p.m., and Sheriff Lane Perry said while they were working the bomb threat, Keegan Blaise Ashbrook, 19,was arrested on charges of shoplifting and carrying a concealed weapon. Ashbrook, whose address was not released, is being held on a $1,500 secured bond.
Police have named James Quallas Carr III, 31, of 185 Chestnut Park Drive in Rocky Mount as a person of interest.